Our clients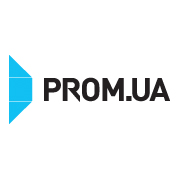 Prom.ua
Prom.ua is Ukrainian shopping center on the Internet, a unique marketplace with the site designer. Prom.ua allows customers to choose from a huge number of proposals and the companies to post information about products and services they provide.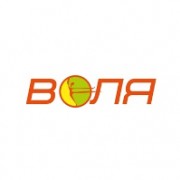 Volia
Volia is Ukrainian nationwide cable provider which renders a range of services such as:the access to TV-programs in analog, digital and HD formats; high-speed Internet access and service of the largest data-centre in Ukraine. Company carries on its business in 20 cities of Ukraine.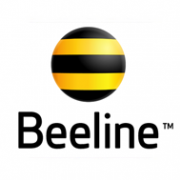 Beeline
OJSC "VimpelCom" is a company of "VimpelCom Ltd.", which is one of the world's largest integrated telecommunication operators, which includes the telecommunication companies, providing broadband Internet and voice and data services through a range of wireless and fixed-line communication technologies. "VimpelCom" provides services worldwide on territories with a total population of about 782 million people. Services are available under the trademark "Beeline". This is one of the best known brands in Russia and CIS countries.
Ukrtelecom
Ukrtelecom is the largest telecom communication carrier of fixed telephony in Ukraine for all types of customers for both urban and rural area. As a leading operator Ukrtelecom provides high quality local, long distance and international telephone service, provides opportunities for Ukrainian citizens to communicate with each other and with the world.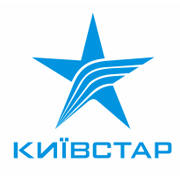 Kyivstar
Company provides mobile communications services under the brand "Kyivstar" and the sub-brand "Kyivstar Business" in GSM-900 and GSM-1800 standards, roaming services in 195 countries on 5 continents, services of fixed-line internet access based on FTTB (Fiber to the Building), and services of fixed-line telephony for business using the most up-to-date technologies.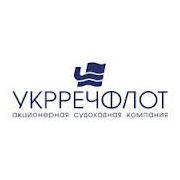 UKRRICHFLOT
Ukrrichflot is a large corporation, which nowadays offers the full range of transportation services to its clients. A strong fleet, which numbers about 150 vessels of different type and its own ports allow the company to deliver goods on "door-to-door" principle, thus let our clients reduce expenses for transport logistics of their products. Moreover, JSSC Ukrrichflot includes shipbuilding and ship-repairing companies that enable fleet upgrading and assure technical services for vessels.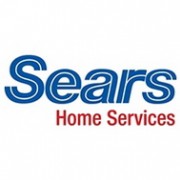 Sears
"Sears" Company provides the citizens of California maintenance and repairing services and the installation of any household appliance regardless of where it was bought. "Sears" is actively developing and broadening the range of its services to its customers.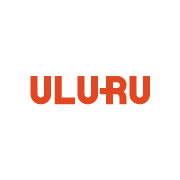 ULURU
ULURU is one of the largest outsourcing companies in Japan, the basic profile of which is data entry.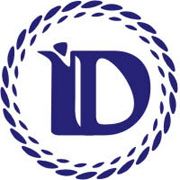 Dr. Olga Bogomolets Institute of Dermatology and Cosmetology
Dr. Olga Bogomolets Institute of Dermatology and Cosmetology is a pioneer in using laser-Ukraine treatment of vascular diseases of the skin and to remove unwanted hair.The founder and chief physician medic is in its fifth generation, Honored Doctor of Ukraine, Doctor of Medical Sciences Professor Olga Bogomolets.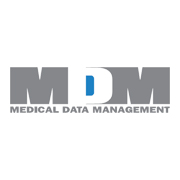 Medical Data Management (MDM)
Medical Data Management since 1999 operates in the B2B market throughout the CIS providing solutions for the pharmaceutical market.MDM provides services in several areas, including various tools of promotion, marketing research, external service efficiency projects. Optimization of business processes and the introduction of high technology in the implementation of projects allows the company to keep pace with the times and take leading positions in the market.