Our clients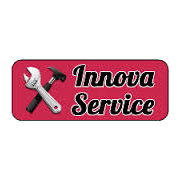 Innova Service
Service center for repair washing machines and dishwashers. High-quality, fast, at time convenient for clients.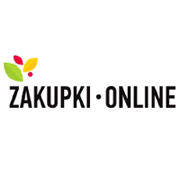 ZAKUPKI-ONLINE
Zakupki-online.com is an indispensable tool for any company that holds tenders for the procurement of goods and services. The main objective of zakupki-online.com system is to reduce time to conduct, analize and control the procurement process; centralized control of procurement and decisions; exception of financial fraud in the procurement process.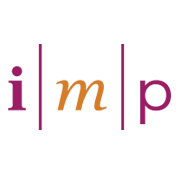 IMP
ІMP creates products that inform and entertain customers. For over 30 years ІMP publishes collectible high quality editions for home and family, who share with readers the secrets of home cooking and handicraft, gardening and medicine, computer knowledge and easy ways to learn English and many others.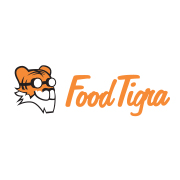 FoodTigra
FoodTigra is quick service of food delivery from Kyiv restaurants. The site contains the best examples of all cuisines of the world and great choice of beverages. FoodTigra helps you save your time and effort. FoodTigra will take your order and timely deliver it preserving temperature, taste and flavour of your favourite dish.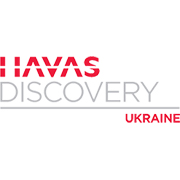 Havas Discovery Ukraine
Analytical agency Havas Discovery Ukraine is a unit of international network of Havas Worldwide. It supports a full cycle of CRM-strategies implementation from data analytics of the company to recommendations development.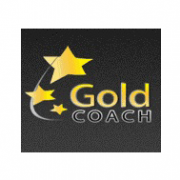 Goldcoach
GoldCoach is a pioneer in coaching of entrepreneurs in the CIS and leader in the number of clients. GoldCoach provides entrepreneurs with strategic business coaching. Area of expertise is a strategy and systematization. Strategy is an adopted concentration of efforts (resources) of a businessman on a small number of right things. And also the right marketing and positioning.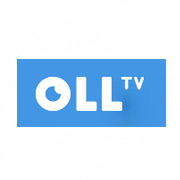 "Digital Screen's" oll.tv
"Digital Screen's" oll.tv service is the part of "Media Group Ukraine" media holding. It is created for comfortable viewing of licensed films, serials and TV programs in Internet network. Service is accessible PCs, iPad tablets, and popular Samsung, Panasonic and LG HD media players. It allows viewers to manage place, time and program. Prepaid content is provided without advertising.