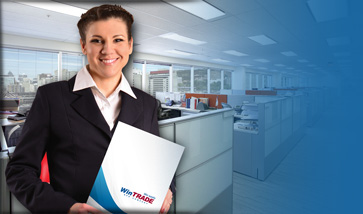 WinTRADE
Full range of outsourcing services for various business spheres. Organization of business processes and productivity increase. Assistance in business development and cost optimization.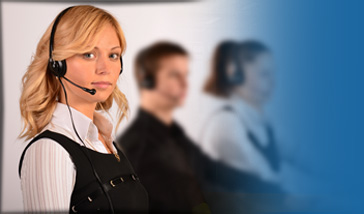 WinCALL
Call Center services. Outsourcing telephone sales and customer service calls for a variety of business spheres anywhere in the world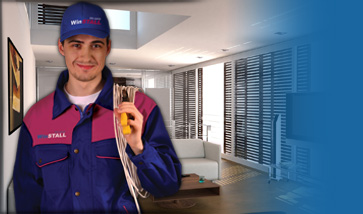 WinSTALL
High quality and timely servicing and installation of any complexity and urgency.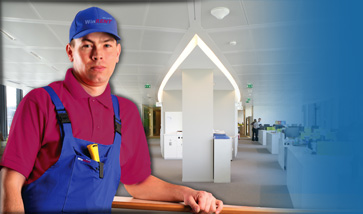 WinRENT
Full range of janitorial service and maintenance of office and industrial buildings, optimization of costs associated with the administrative and business activities.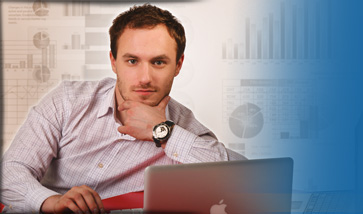 WinIT
High quality and cost effective IT outsourcing services, IT effectiveness upgrade and costs optimization.