Our clients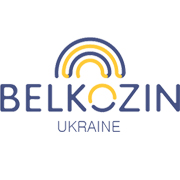 Belkozin
LLC "Priluksky plant — "Belkozin" (Priluki, Chernihiv region) is the only in Ukraine and one of the few in the world enterprise which specializes in manufacturing artificial collagen casings. The factory produces different kinds of edible casings for sausages.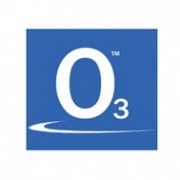 Freenet
Freenet Company provides its services under the "O3" trademark. It is a fast growing national operator of broad-banded access to the Internet. Company provides its services in Ukrainian major cities as Kiev, Zhitomir, Lvov, Sevastopol, Simferopol, Dnepropetrovsk, and Ivano-Frankovsk.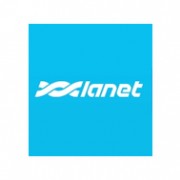 Lanet
"Lanet Network" company is the Internet provider in Kiev. Main direction in its work is the organization of the limitless Internet access and cable TV for individuals and corporative clients at reasonable prices.
IPNET
IPNET is the largest operator and technology leader in the telecommunications market in Kiev. It provides Internet access services and digital television IPTV. IPNET offers its subscribers an extremely convenient and efficient service "2-in-1" i.e. connection to the Internet at speeds up to 1 Gbps and over 125 digital TV channels.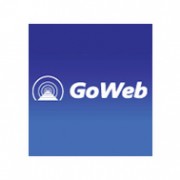 GO WEB
"Go-Web" company offers its clients to estimate all advantages of the Internet-TV that creates new and broaden already existed possibilities of the ordinary TV. The TV from "GoWeb" company is both the most popular Ukrainian, Russian and foreign channels as well as a wide range of additional services (video-on-Demand, YouTube, Radio, Internet links).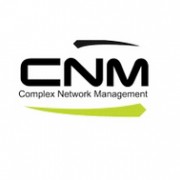 CNM
CNM (Complex Network Management) - is a powerful team of professionals who daily create and implement cutting-edge Internet, Ethernet and WEB technologies to ensure the quality and reliability of services to its customers. CNM Company provides its services in Ukraine since 2005. At present company is a group of the leading and most professional home network operators in Ukraine.
"Na Divane" online shop
Internet-shop "Na Divane" is small-scale wholesale clothing store. There are such models of women's clothing as dresses, sundresses, tracksuits, trousers, leggings and tights, overalls, etc. Internet-shop "Na Divane" is a clothing store, where you can find only the most fashionable, stylish and interesting clothes for modern women. Designs are chosen so that the different tastes of customers are completely satisfied.
TANGRAM
Group of companies TANGRAM is a representative of a Canadian company TANGRAM CANADA, Inc and works on a Ukrainian market since 1999. The head office of the company is in Toronto (Canada), and there are two offices in Kiev and Nikolayev in Ukraine. Group of companies TANGRAM specializes in providing services in the field of system integration and Internet solutions for business.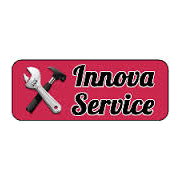 Innova Service
Service center for repair washing machines and dishwashers. High-quality, fast, at time convenient for clients.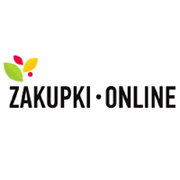 ZAKUPKI-ONLINE
Zakupki-online.com is an indispensable tool for any company that holds tenders for the procurement of goods and services. The main objective of zakupki-online.com system is to reduce time to conduct, analize and control the procurement process; centralized control of procurement and decisions; exception of financial fraud in the procurement process.